Half double crochet (US) / half treble crochet (UK) decrease
You decrease with half double crochet quiet similar to single crochet. The only difference is that you have to get the yarn over needle once more.
A thicker yarn and a fitting crochet hook will make this easier to try.
Crochet two chains and get yarn over the needle,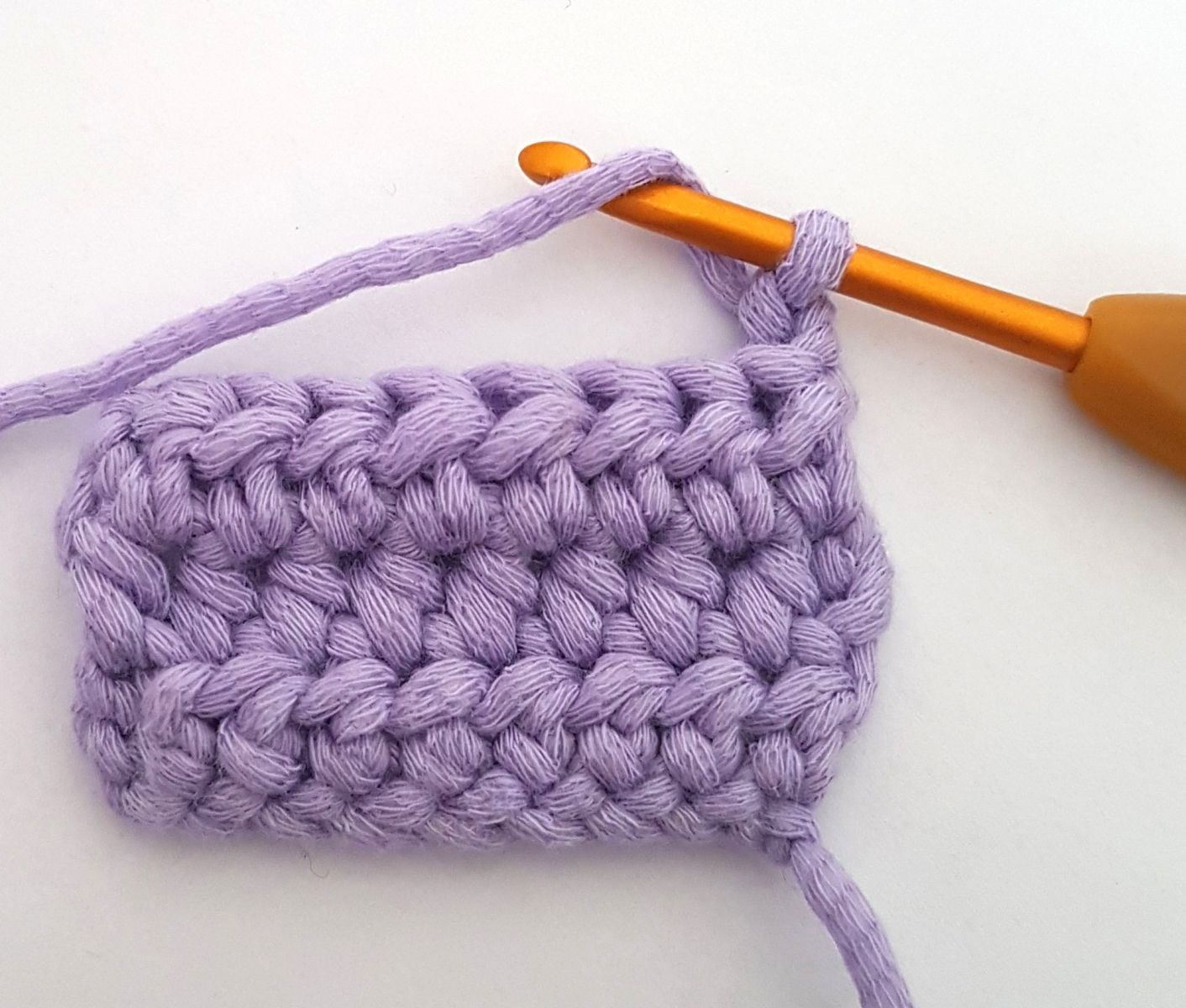 Get the needle into the first stitch and get yarn over.
Now you have three loops on the hook.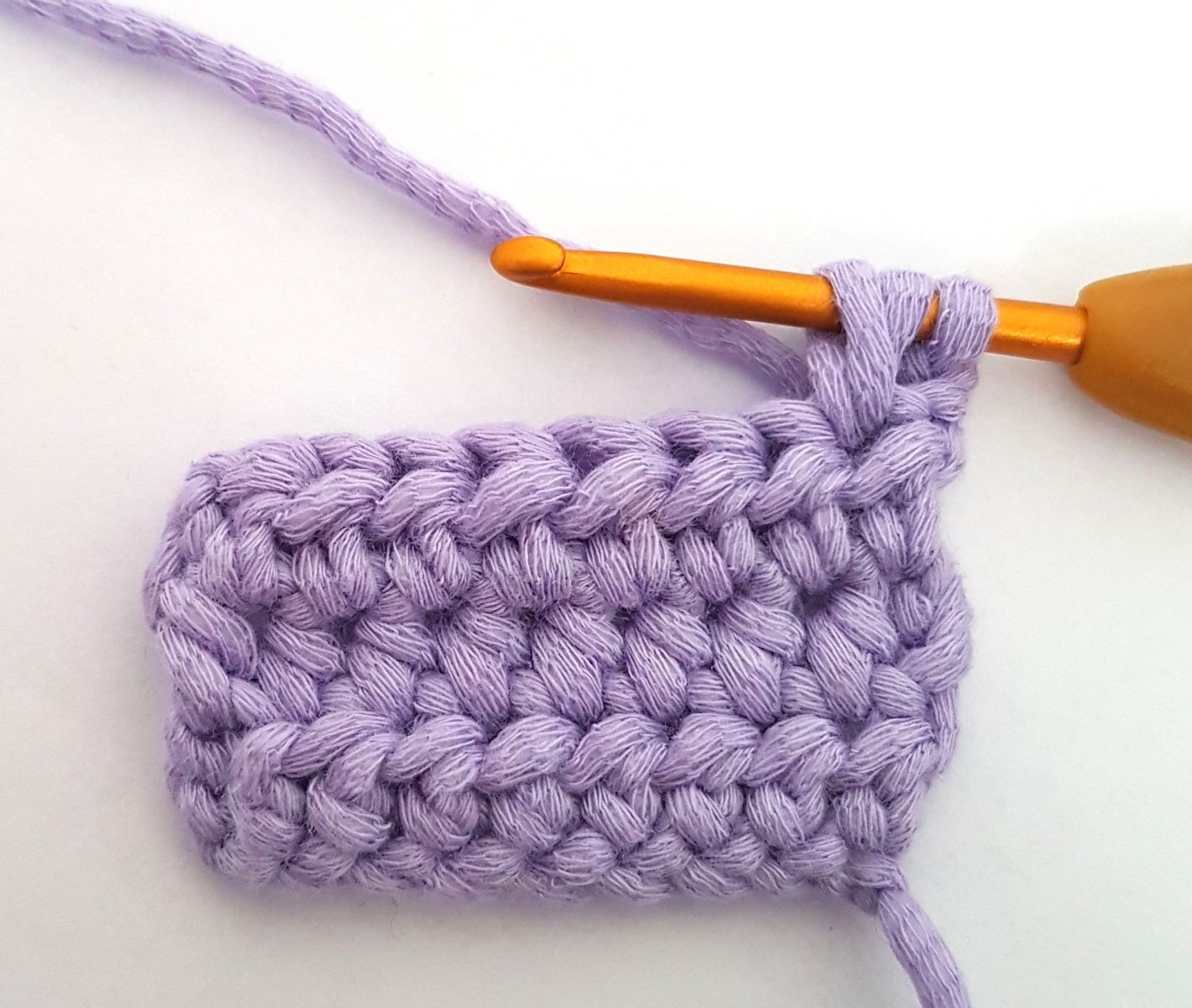 Now get again yarn over the hook.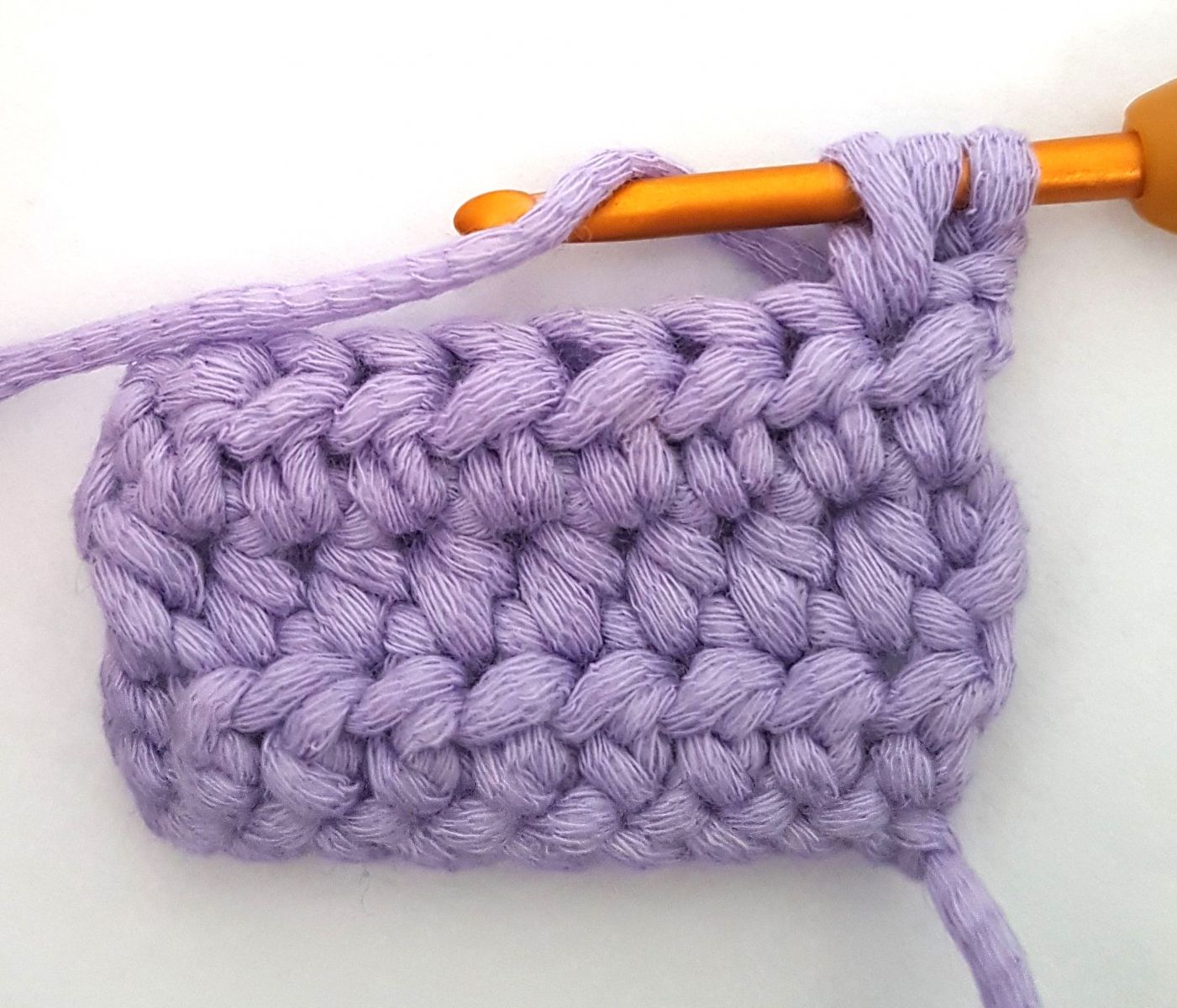 Go with the needle into the next stitch and get the yarn over.
Now you have four loops on the hook.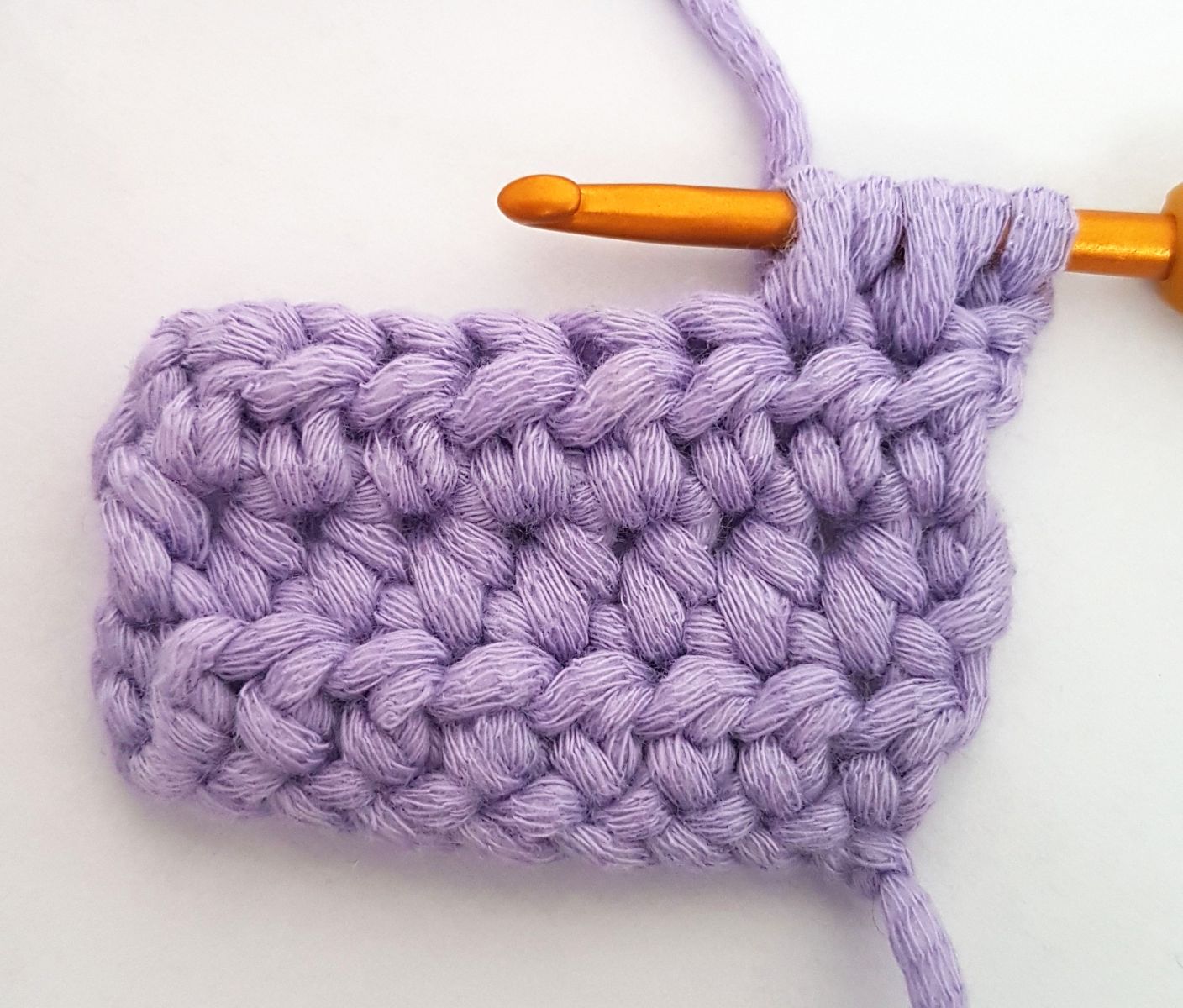 Get yarn over hook and pull it through all four loops.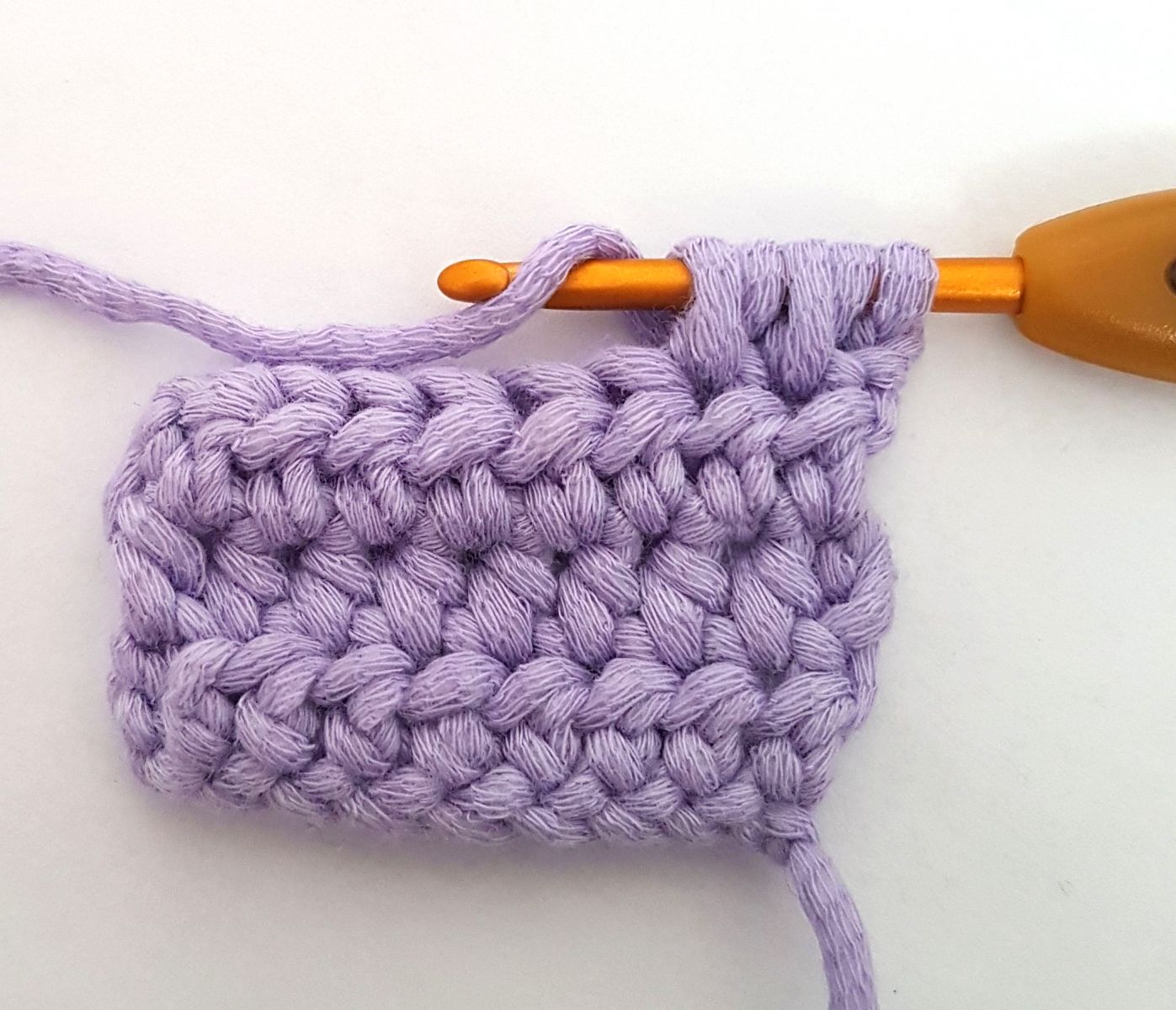 Done!