Coin purse
Materials:
Odds of wool, Crochet Hook Size 3,00 mm, sewing needle
Abbreviation (US):
DC – Doble Crochet (US)
Sl st – slip stitch
SC – Single Crochet
CH – Chain
1.RD
Cast on 45 CH, in 2nd ST from hool work 1 SC:
Go in with Hook and yarn over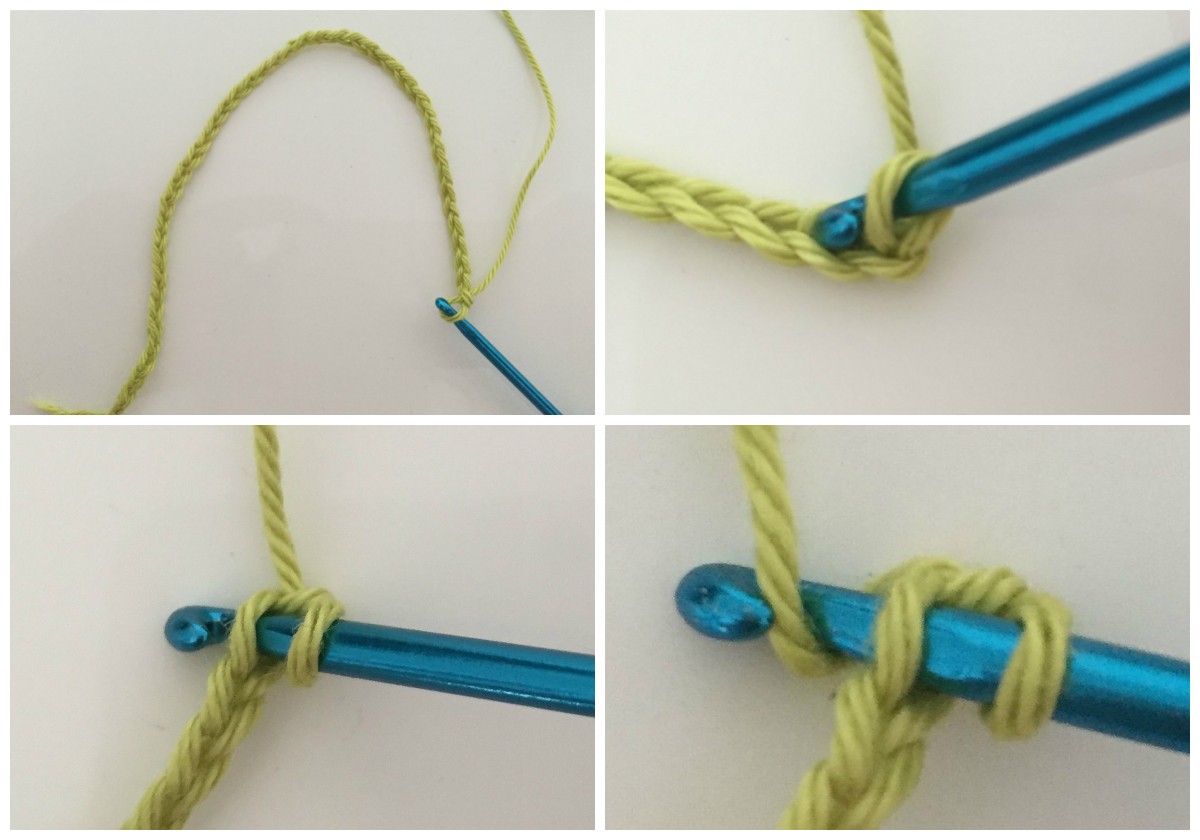 Now you have 2 loops on the hook, pull yarn thru both loops.
1 CH.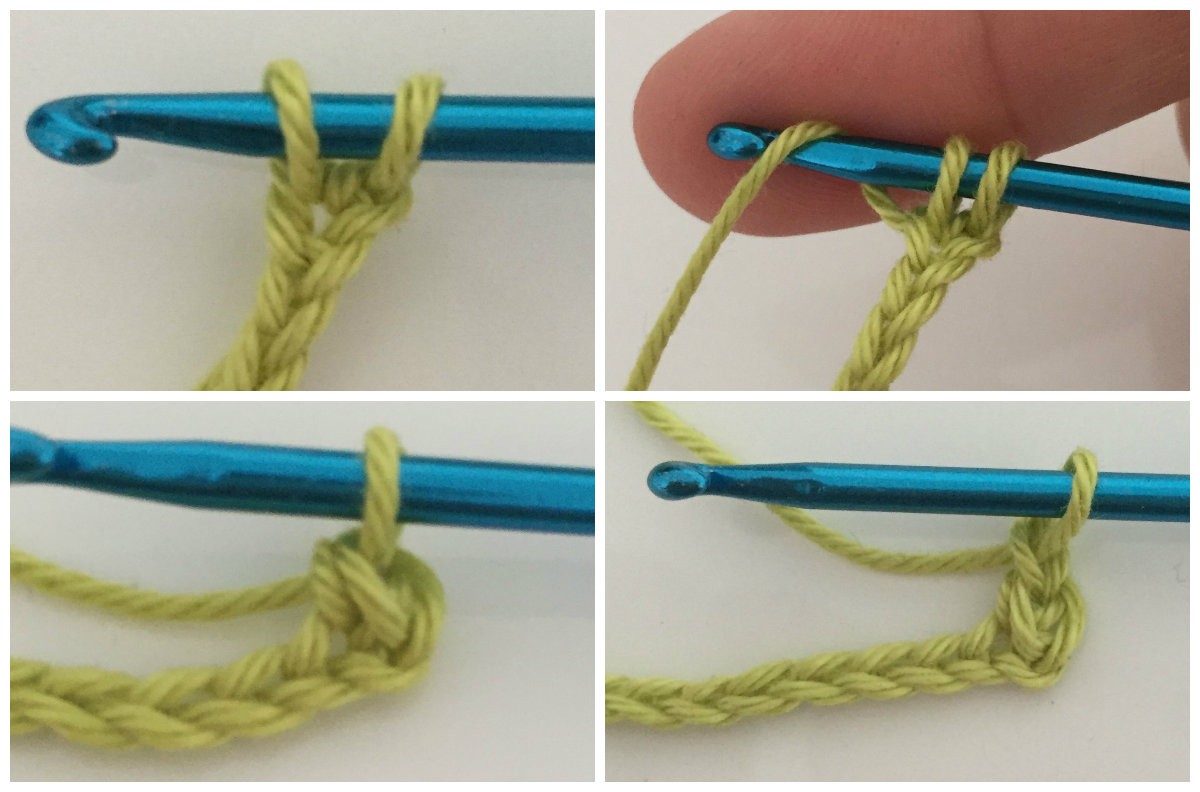 *Skip 1 ST, next ST 1 SC, 1 CH *

Repeat from * to * till end of row.
Turn
2.RD
1 CH, hook in CH of round before and 1 SC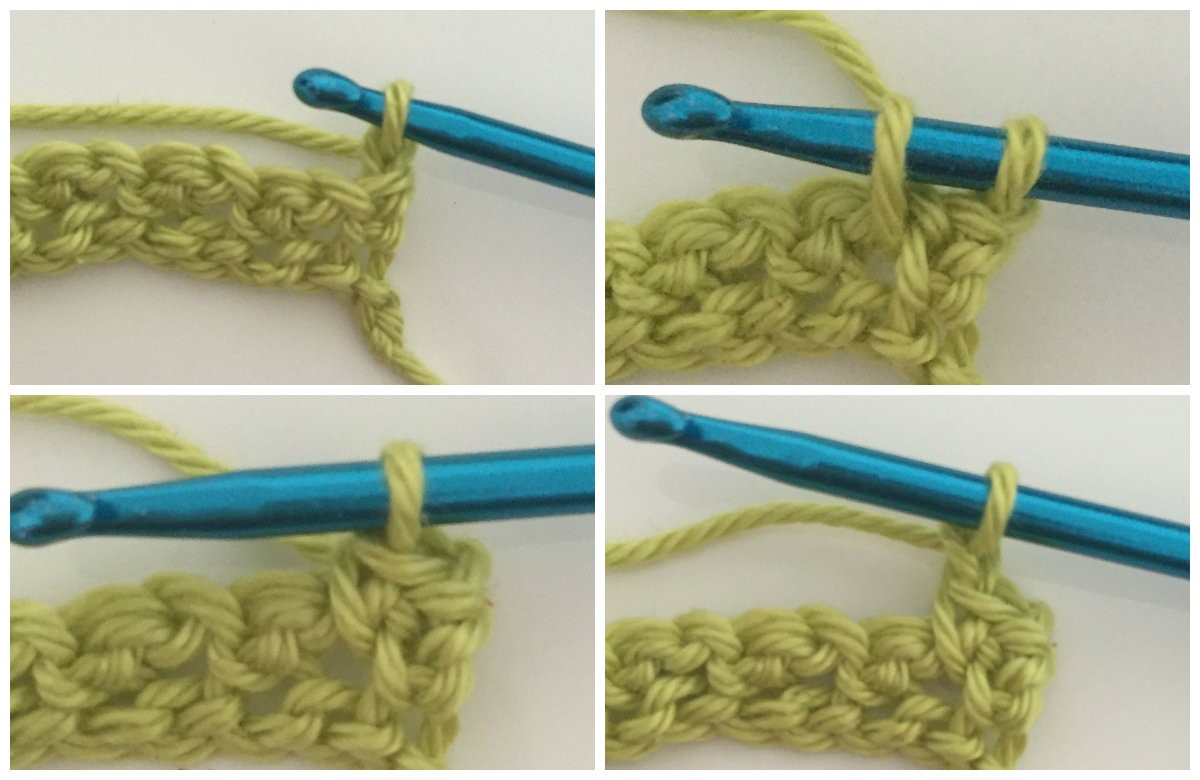 again *1 CH, 1 SC in next CH of row before *

Repeat from * to * till end of row.
Row 2 – repeat 18 times.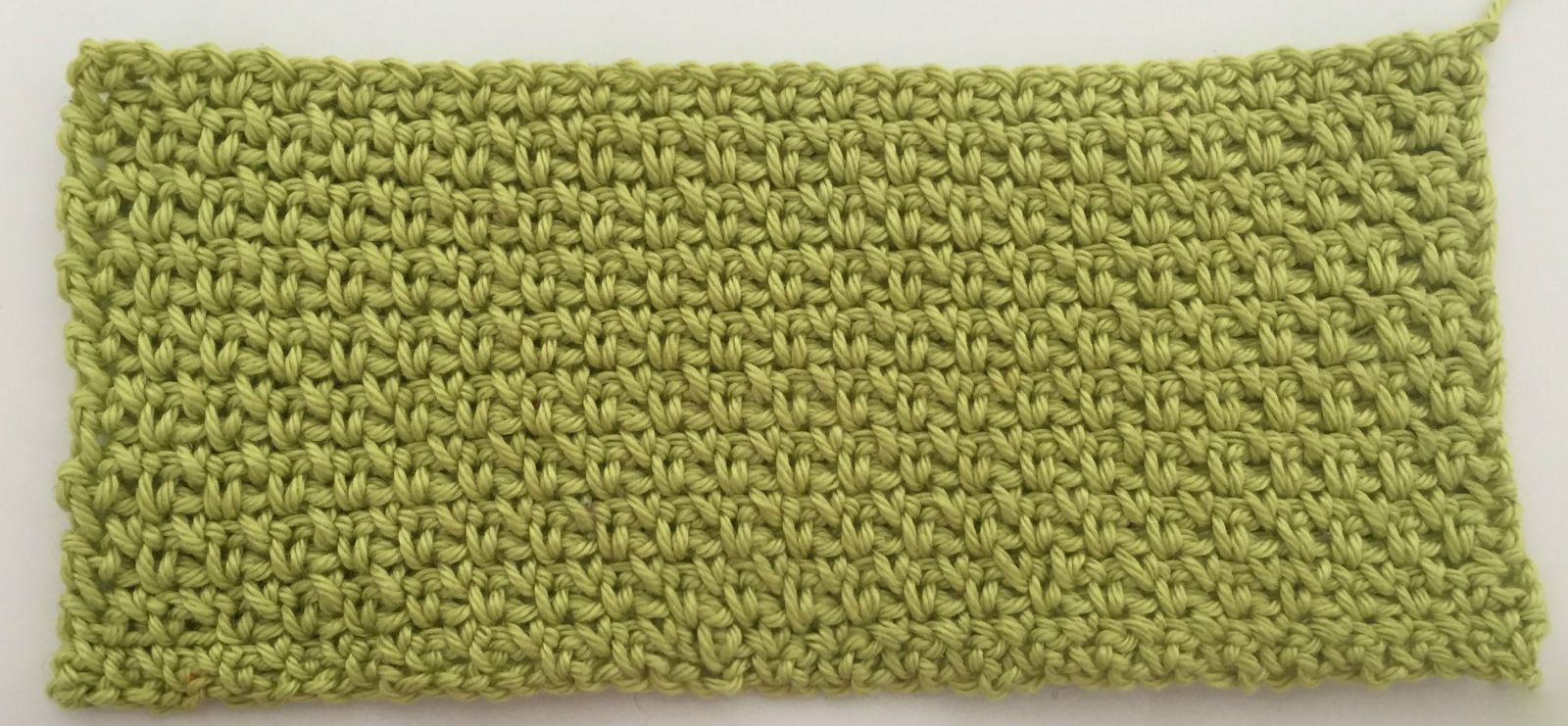 Work SC around the bottom:
Hook in ST, yarn over, 1 CH,
In same ST in – and 1 SC, 1 SC in every following ST,
Hide tail.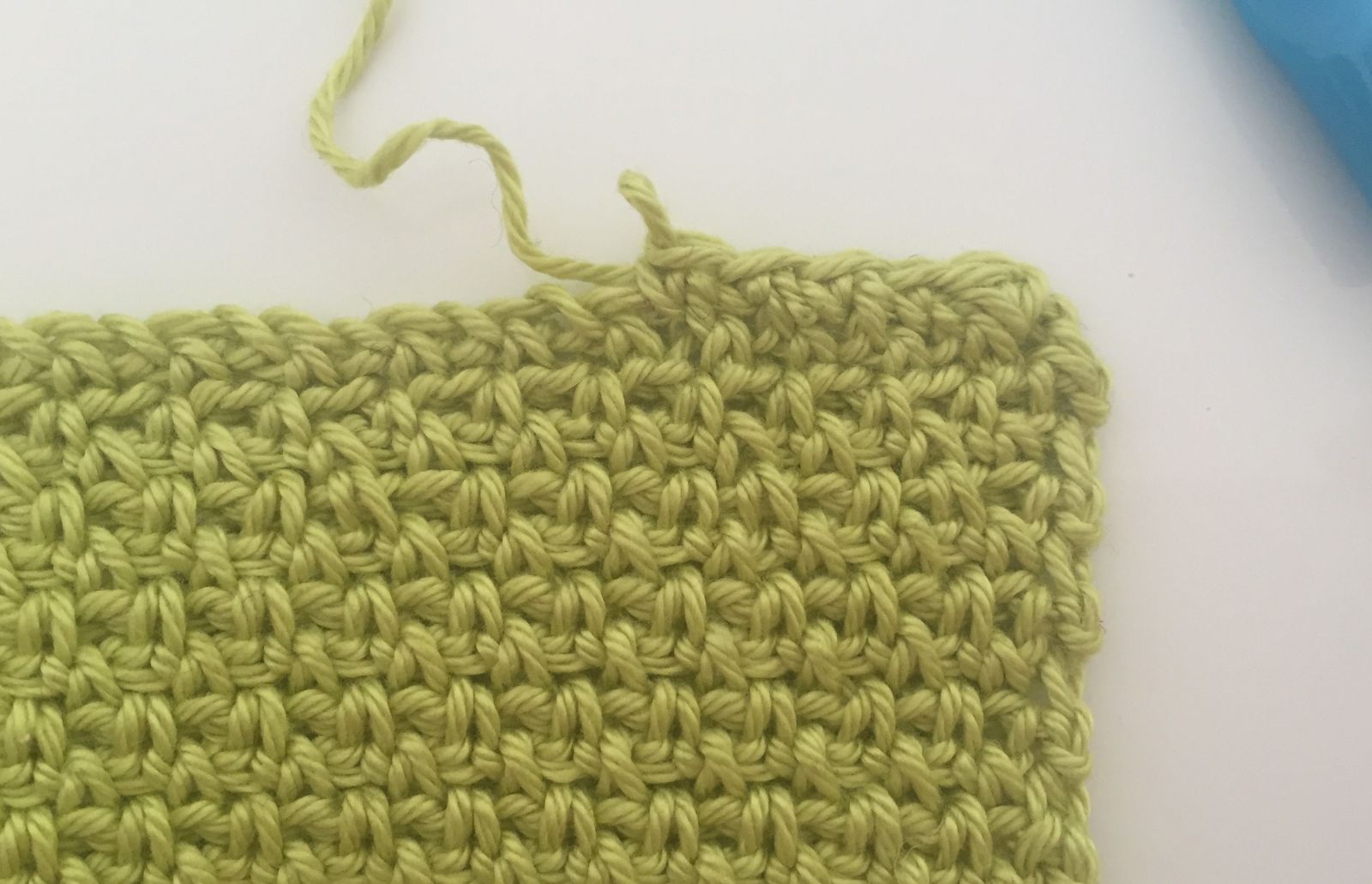 Form Purse and sew on the sides together.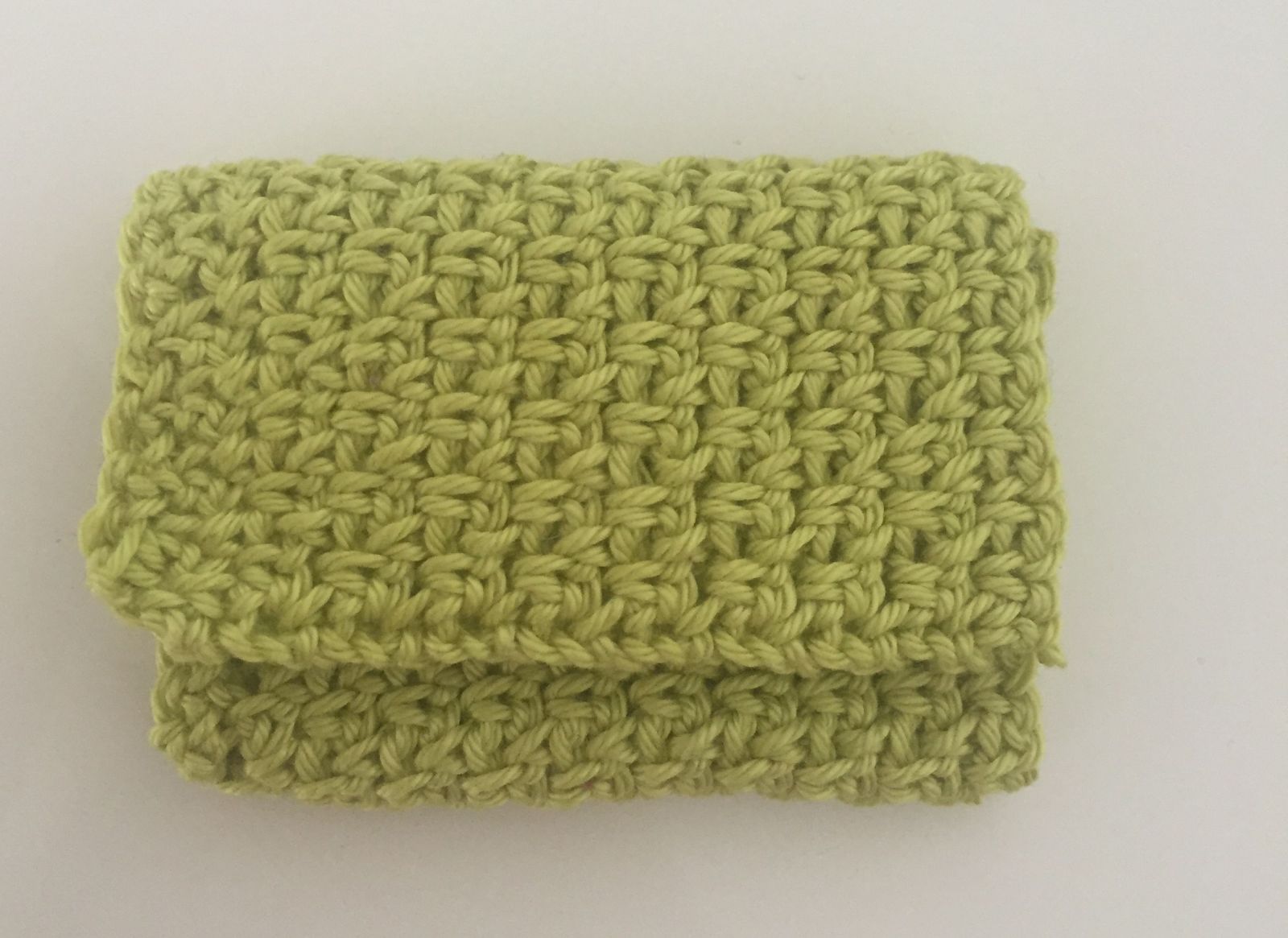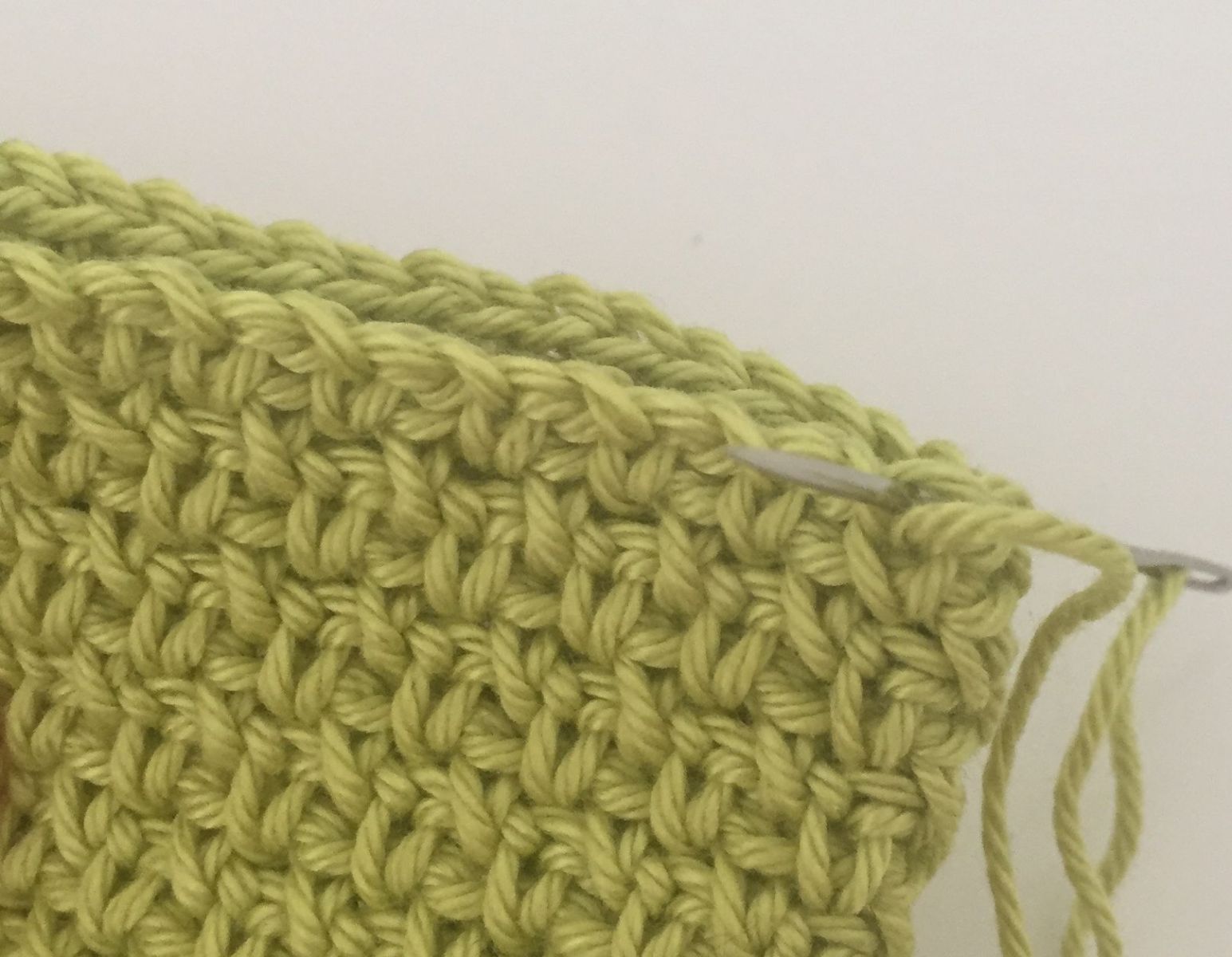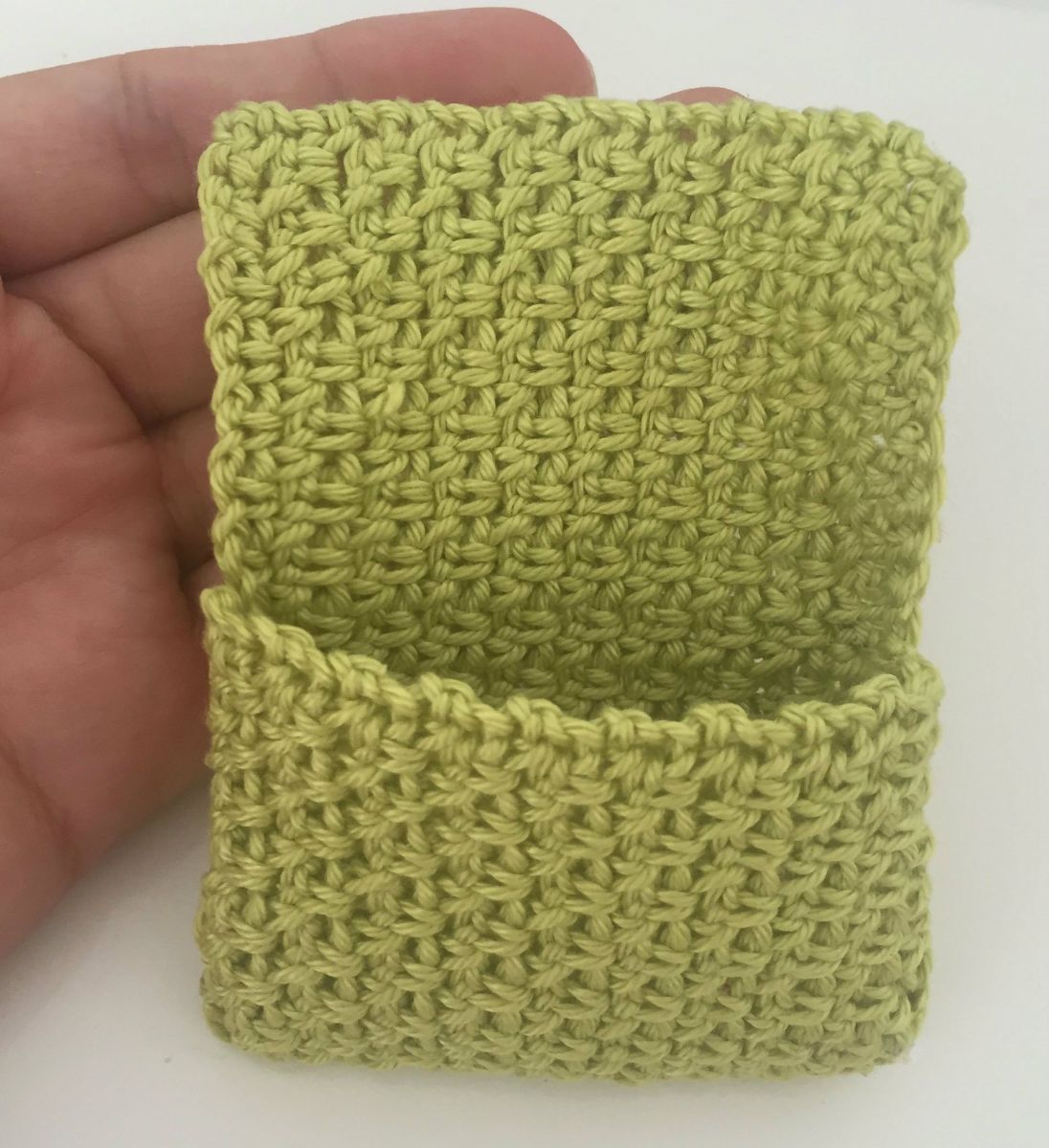 Embroider flowers:
With sewing (embroidery) needle make 5 ST,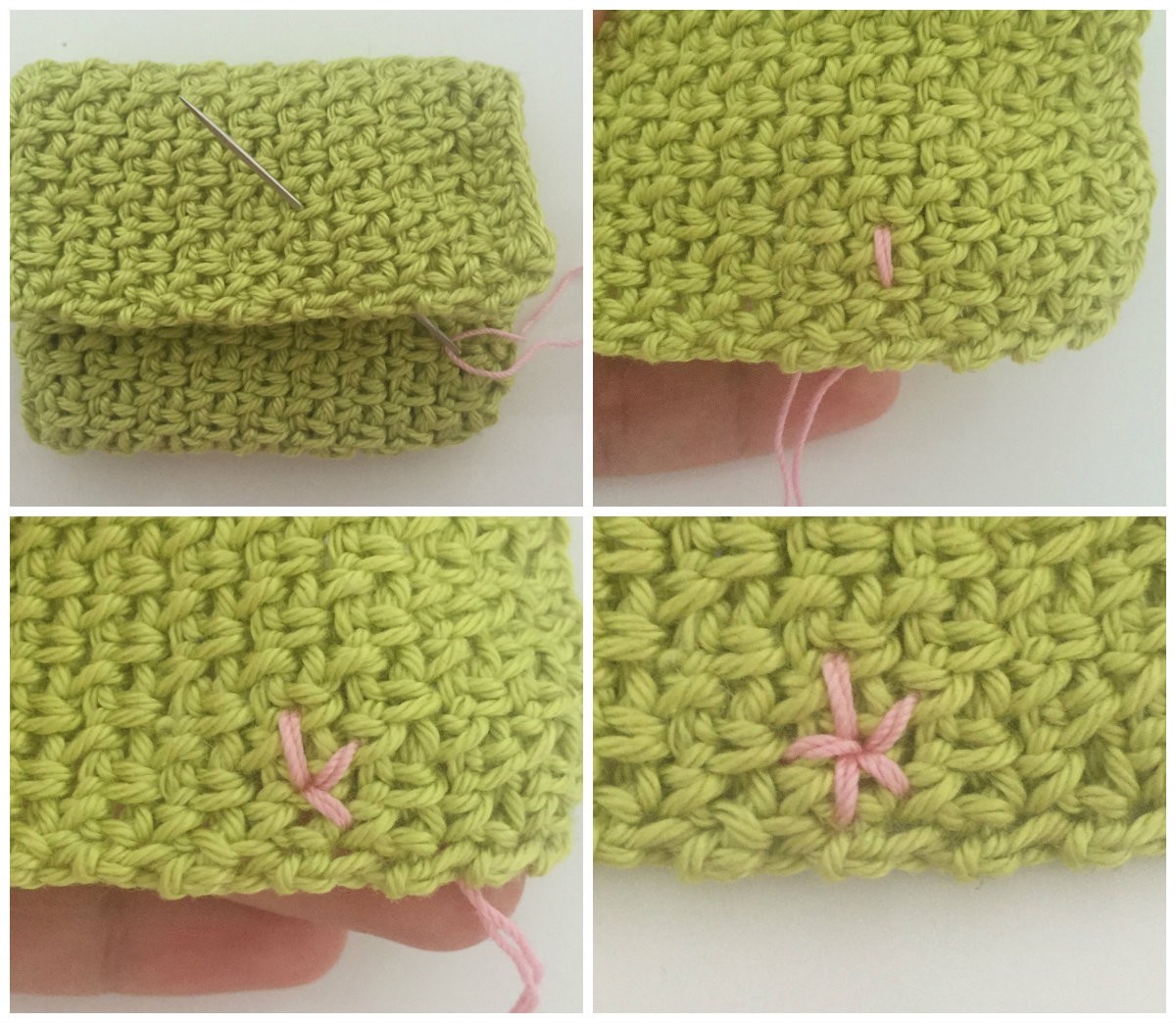 Come out with needle and work 1 stripe – come out on the other side.
Skip 2nd Stripe, get out underneath the 3rd stripe, skip stripe 4,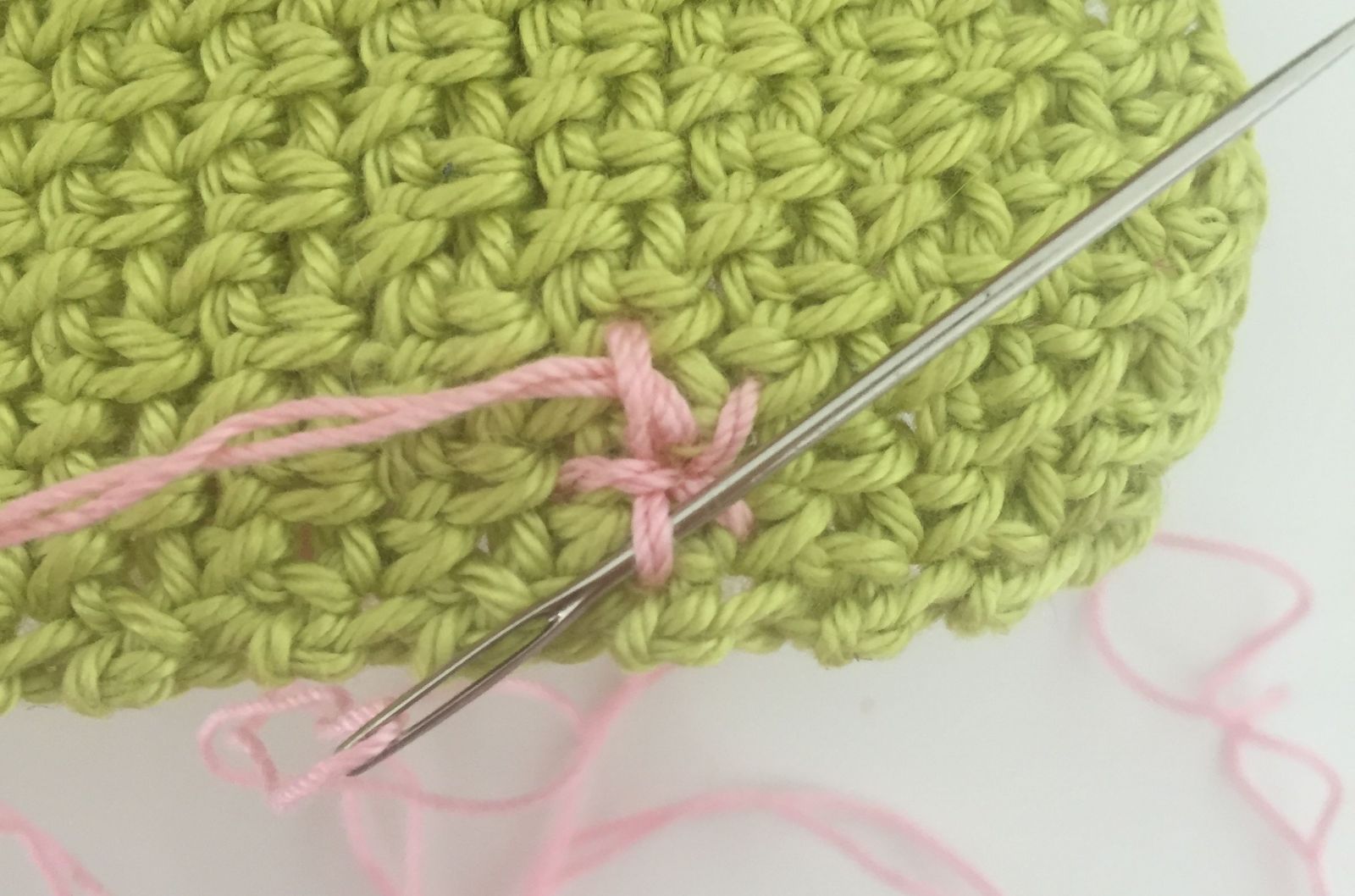 Go out of stripe No. 5.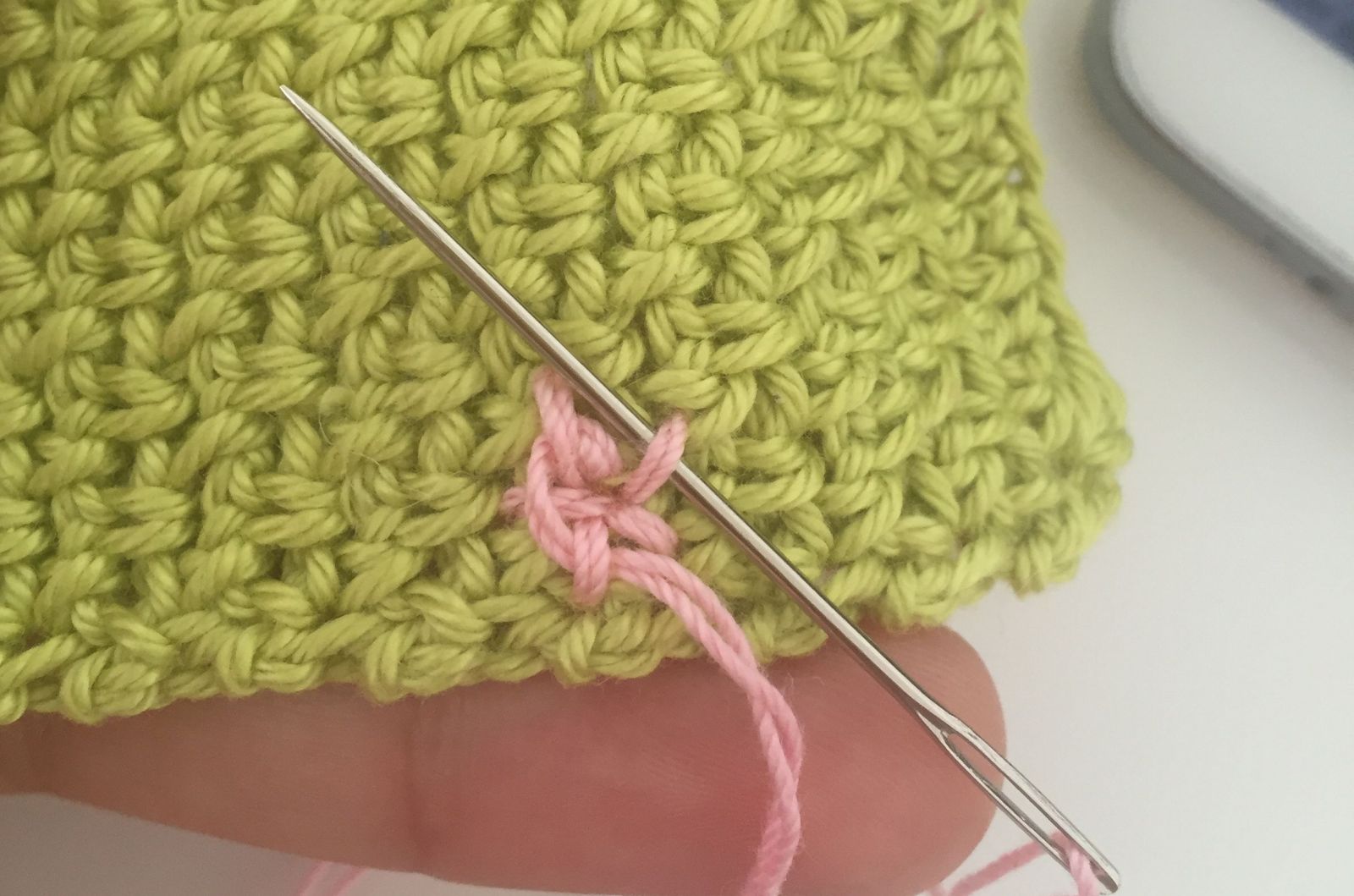 *skip 1 stripe and go out underneath the next *
Repeat from * to * a couple of times.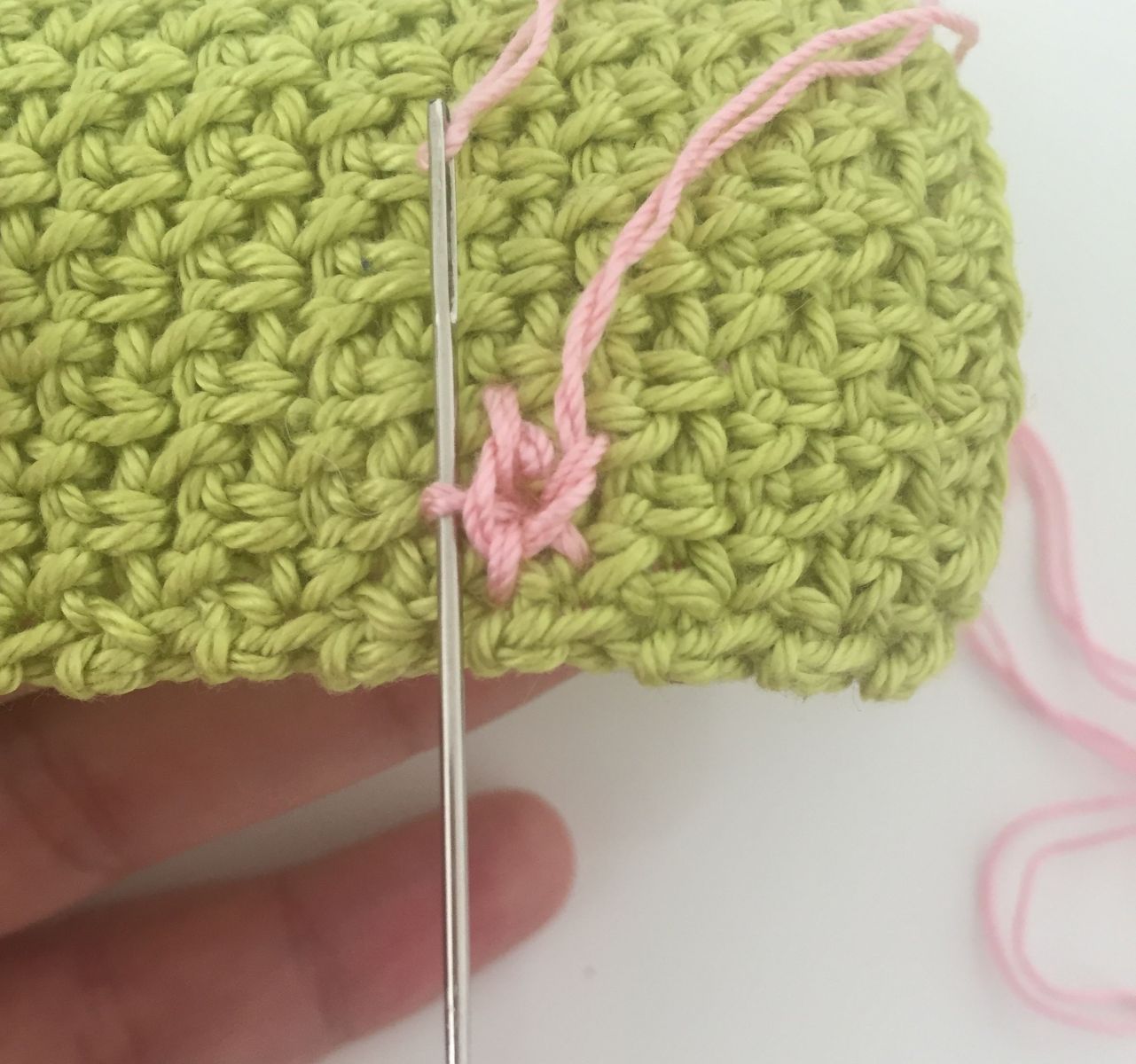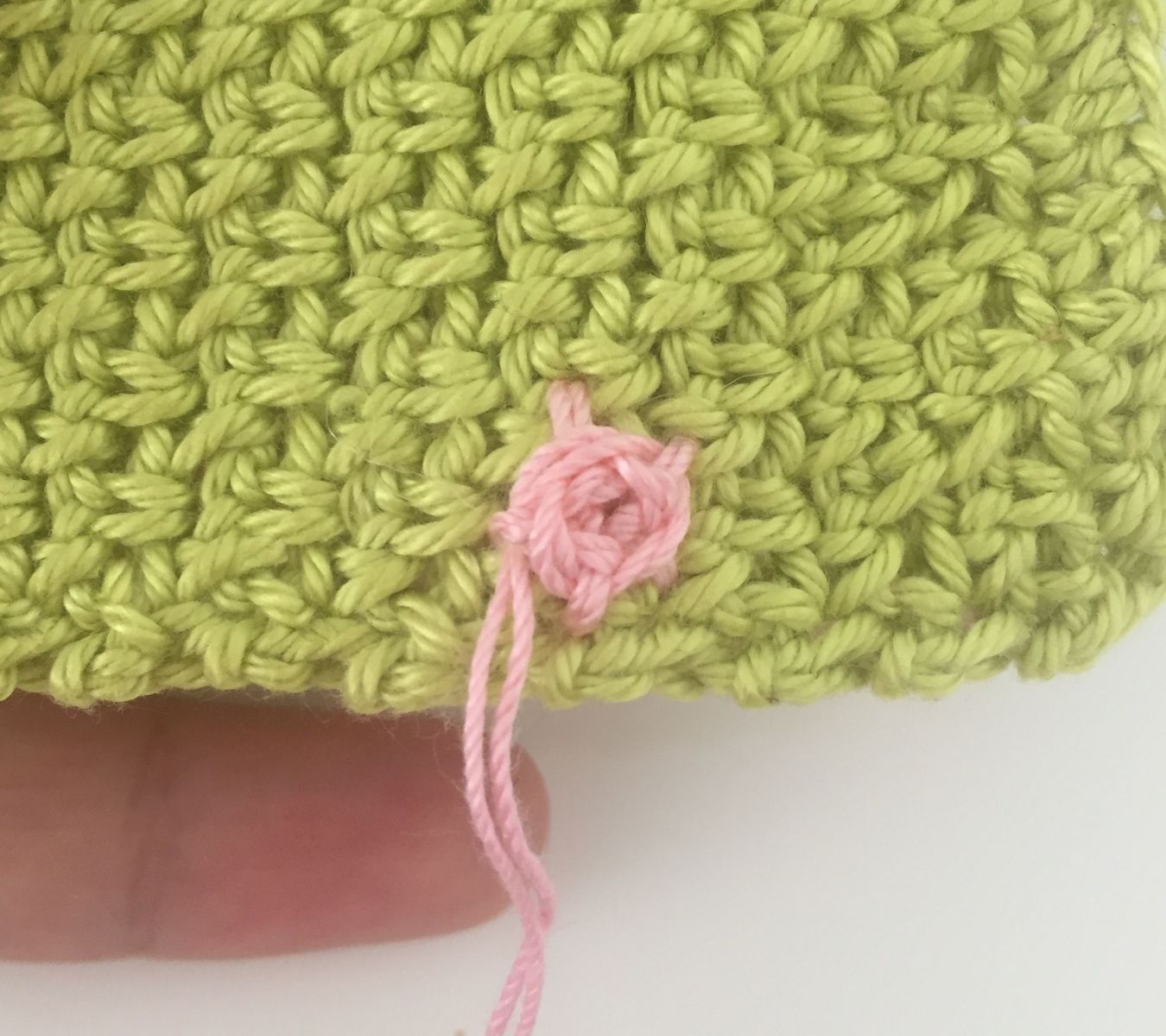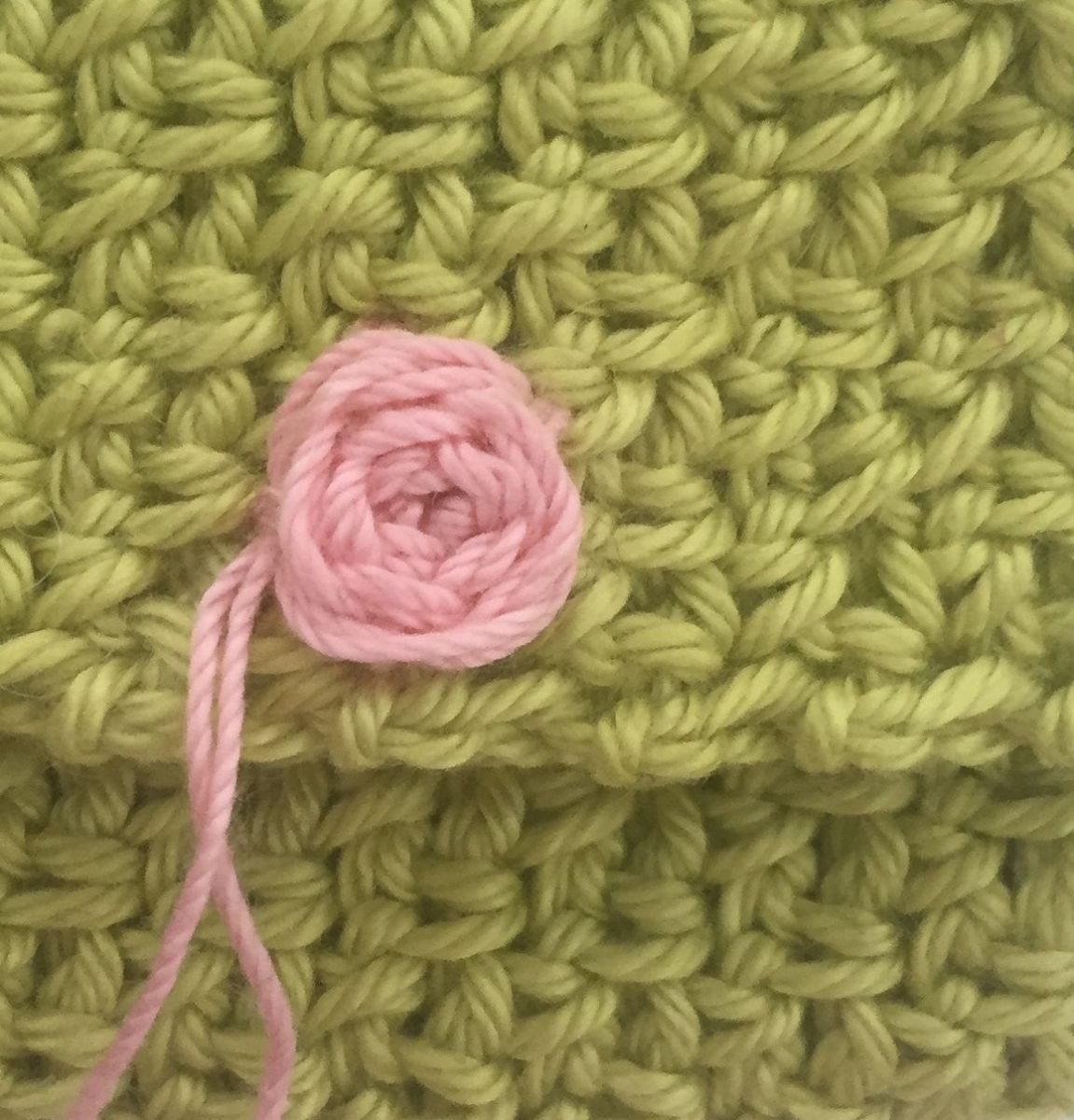 Work 2 more roses
Leaf´s:
Use double thread go in from indide and 0,5 – 1 cm to the left or right and back.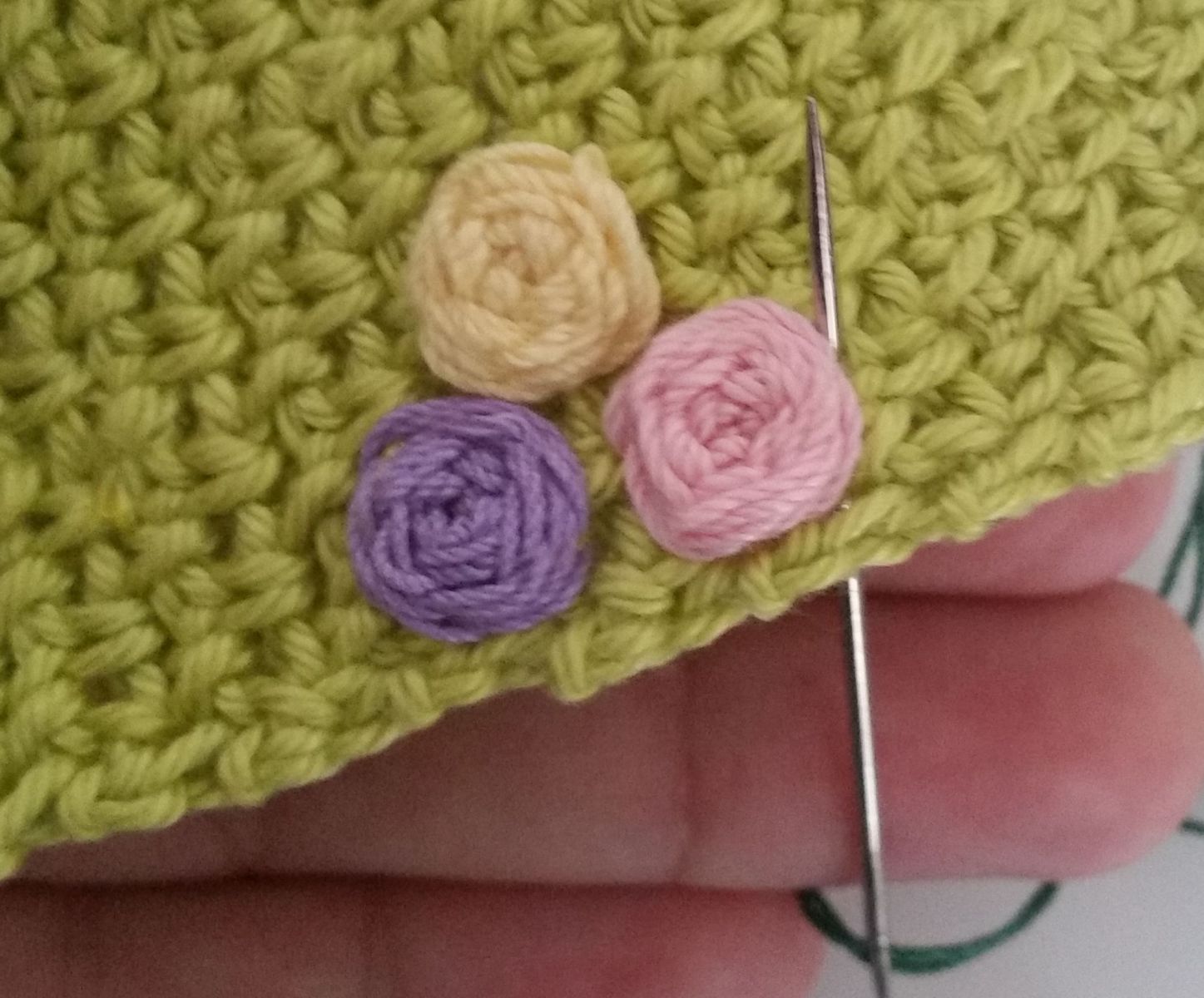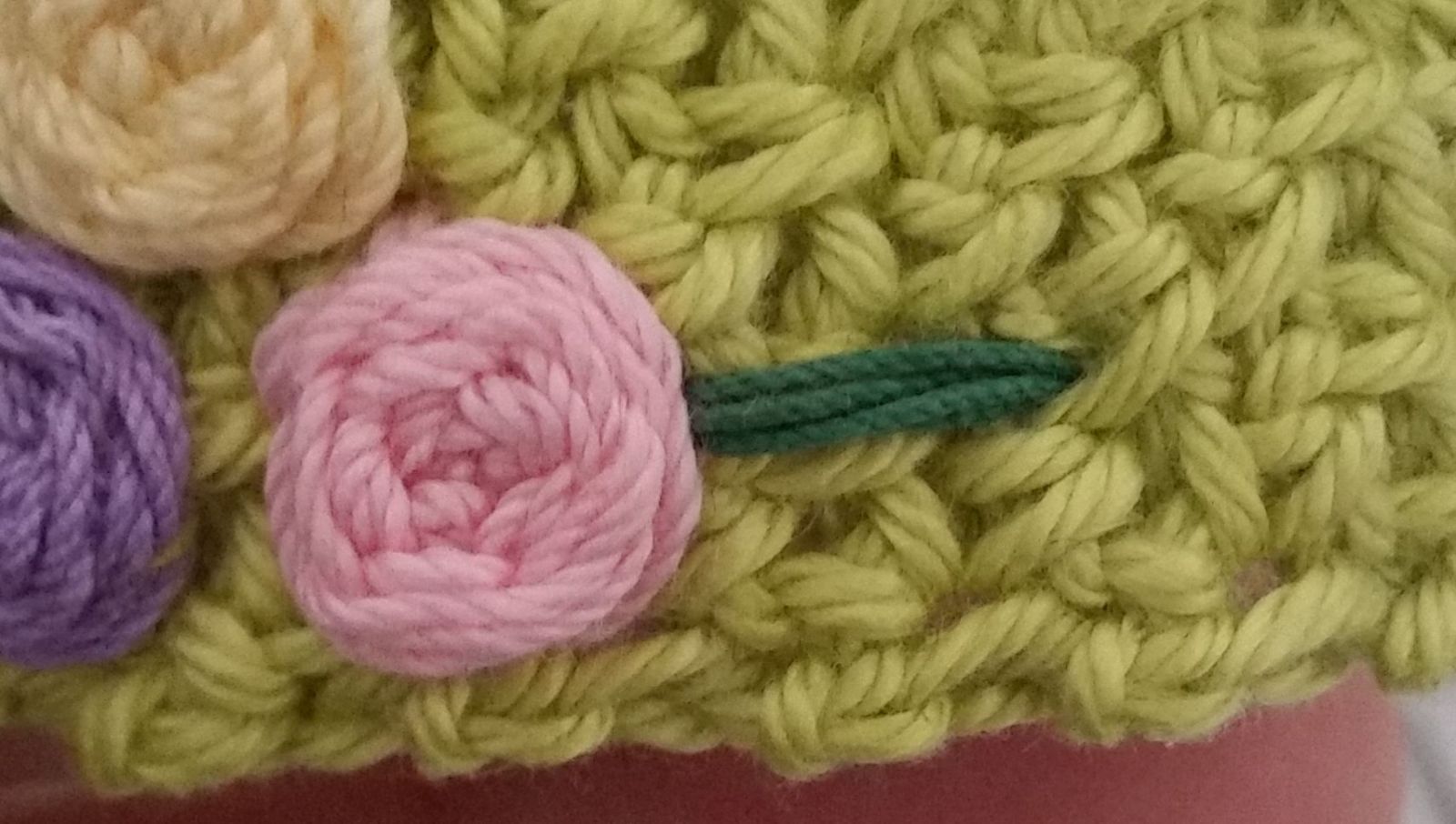 Repeat (see Picture), approx. 0,5-1 cm to left or right and back.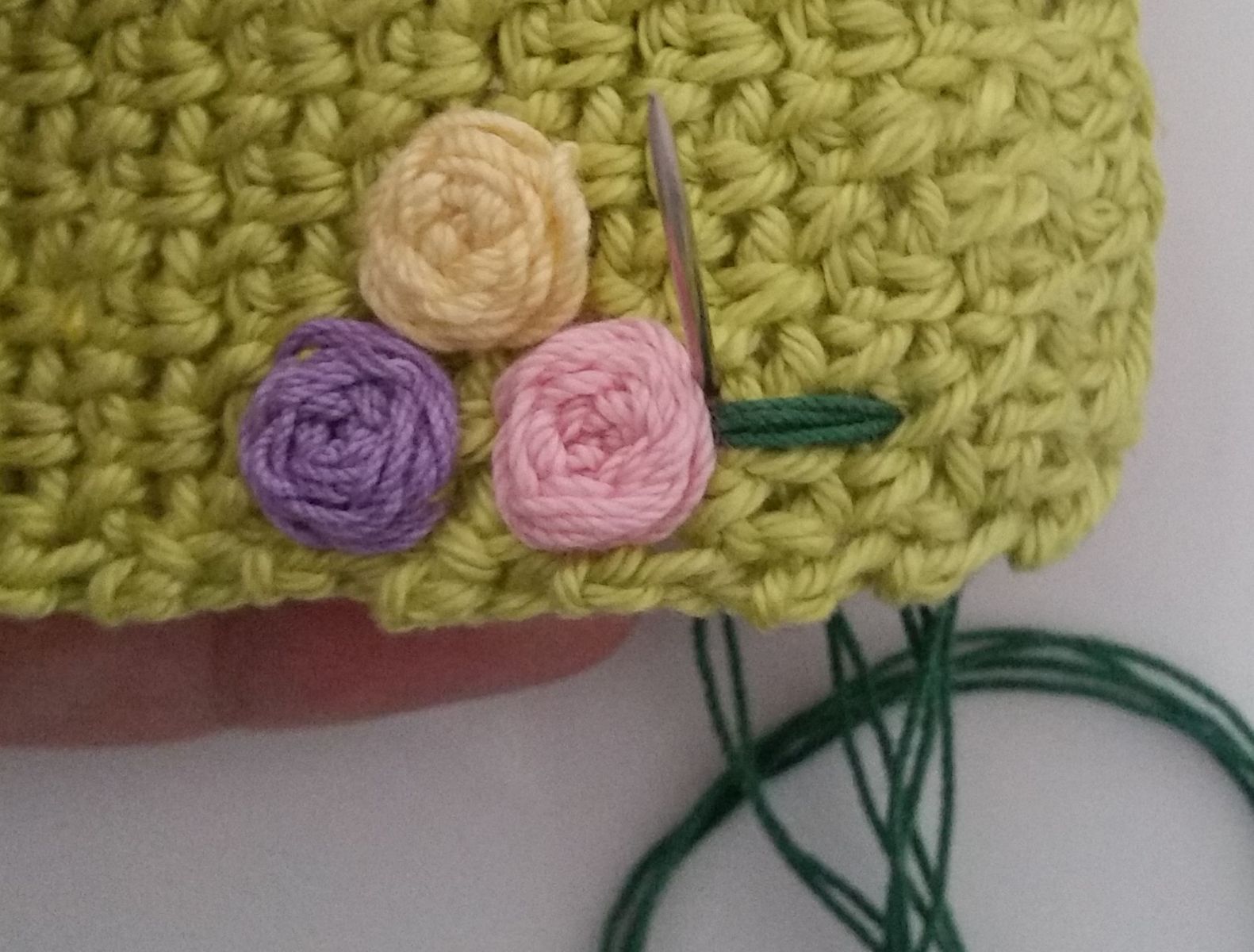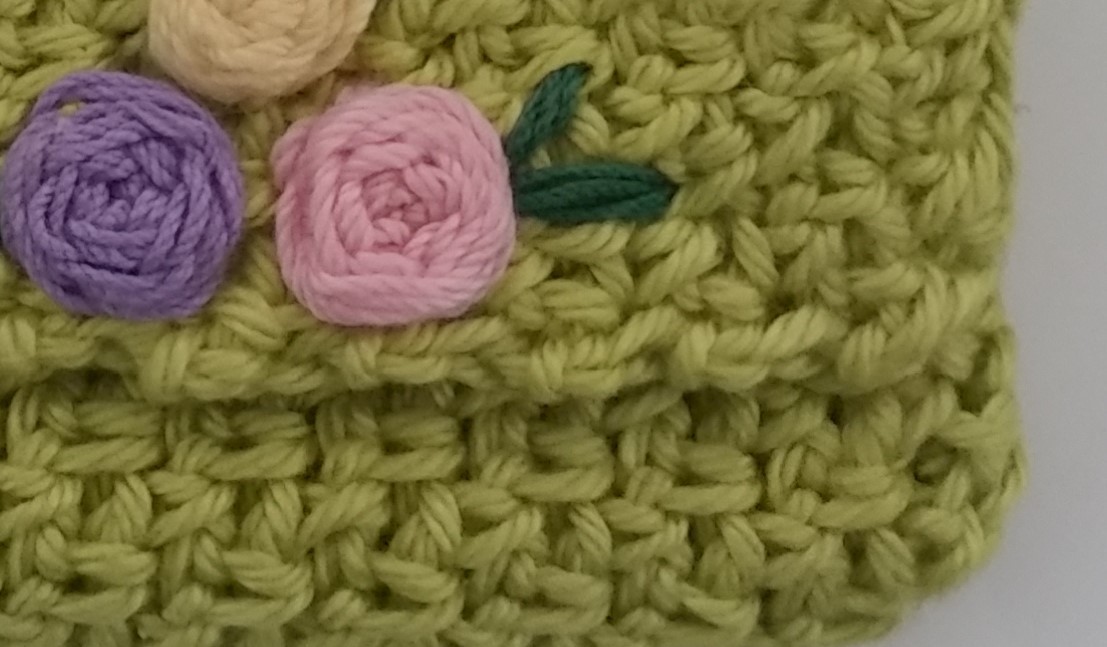 Sew or glue press stud in place!
Done!