Materials:
– yarnart begonia 50 gr /169 m
– yarnart violet 50 gr /282 m
 – 1,5 mm crochet hook
– a sewing needle, a pair of scissors, a wooden heart shape, a wooden stick (buffet skewer), a ceramic heart shaped bead or any other suitable bead, all purpose clear glue
Abbreviations:
ch – chain
sc – single crochet
inc – increase
dec - decrease, two single crochets together
Strip for the heart (2 pcs)
Ch 41.
1. Starting from 2nd ch from hook, work 40 sc , ch, turn
2 – 6. 40 sc, ch, turn
7. 1 dec, 37 sc, 1 inc, ch, turn
8. 39 sc
Bind off. Leave a small piece of thread for further sewing.
Here's my heart shape and its size for comparison.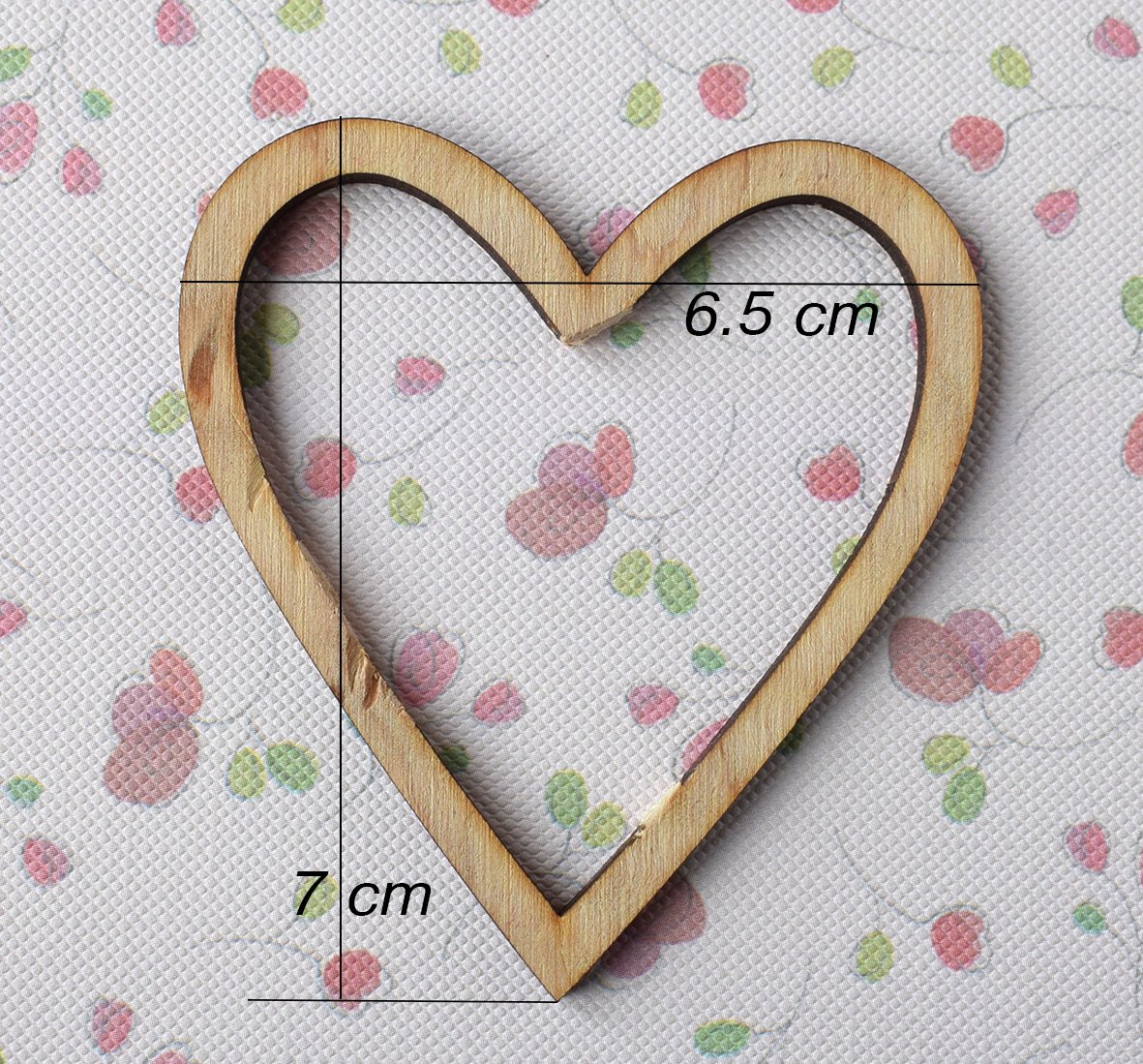 Wrap Strip 1 around one of the sides of the heart shape and fasten it with some dressmaking pins to keep it in place. Stich the sides of the strip together as shown. Make sure the sharp end of the strip covers the inner angle of the heart shape.
Repeat the process for Strip 2.
Arrow
Take a wooden stick and cut it to 12-13cm long segment. Make a fletching for the blunt end of the arrow.
With yellow yarn ch 30. Cut 30   5cm long segments.
Insert each of the 30 segments into each individual chain and fasten as shown to make a fringe.
Trim the fringe with scissors.
Add some glue to the blunt end of the arrow, wrap the fringe around.
Find a suitable bead for the sharp end of the arrow.
Your romantic brooch is completed!
It will look gorgeous and sophisticated on your scarf or shawl.